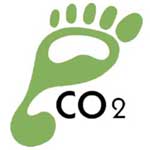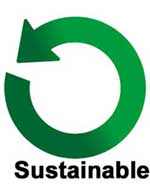 A new natural fibre spill kit refill absorbent made from a unique blend of 85% recycled natural fibres and manufactured by a patented process here in the UK.
This Eco-Friendly absorbent has the lowest carbon footprint of any absorbent available in Europe and can be used both indoors and outdoors.
Evo Spill Kit Refills offer an excellent choice if you are looking to purchase environmentally friendly spill kit components while offering good value and great performance.

Stay up to date with all the latest news, offers and product updates.
We use cookies and other tracking technologies to improve your browsing experience on our website. For more information, visit our Privacy Policy.