P.D.J. Imports Ltd was established in 1993 and our customer base encompasses a large range of industrial businesses and local authorities throughout the U.K. The Government, environmental and HSE legislation gets ever more stringent and as a result businesses have had to become more environmentally aware with the need to implement many different measures to conform to new standards.
We have risen to this challenge and have sourced a wide range of spillage products to cover all types of spills in all types of locations.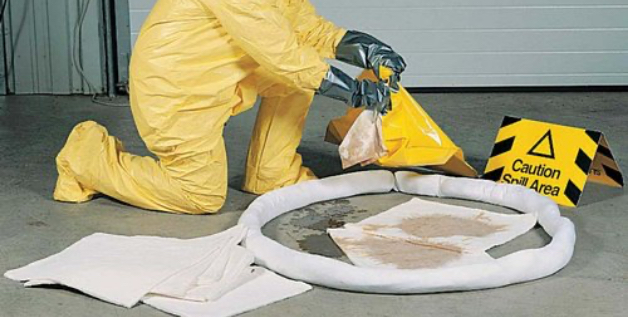 Elcef Fibre
From the start we decided to focus on solving old spillage problems in a new way with the introduction of our own spillage control product.
Marketed as Elcef Fibre, this is a totally organic, lightweight absorbent produced from re-cycled waste materials from plantation industries has proved to be a unique and modern day replacement for the traditionally used clay granules.
Elcef Fibre has a number of key benefits over traditional absorbent spill products.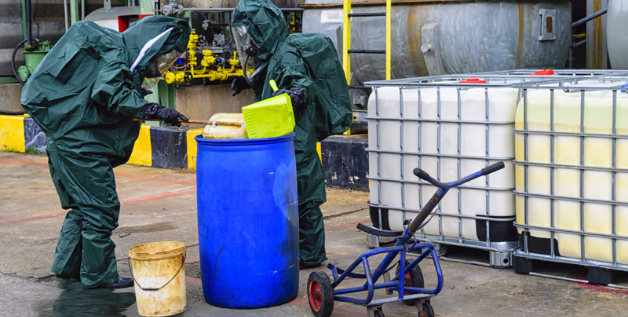 Technical Support
Our technical support team are ready to assist you with all of your technical questions regarding UK spillage regulations and product ranges.
Whether your question is suitability of products, compatibility with liquids or installation advice on the products we are here to help.
Spill Shop technical support offers unbiased advice and can often recommend a number of alternatives for each type of spill to suit your budget, application or location.
Spillshop are dedicated to sourcing the best products for the spillage, and the environment, this means looking at all aspects of responsible sourcing. When sourcing products we look at 'Sustainability' as the Earths resources are a finite resource and any product that can use a… recycled or reprocesed materail will be considered over one that is manufactured from raw materials.
Read more